DO YOU NEED PROFESSIONAL HELP?
Contact us to make an appointment and answer all your questions about information systems!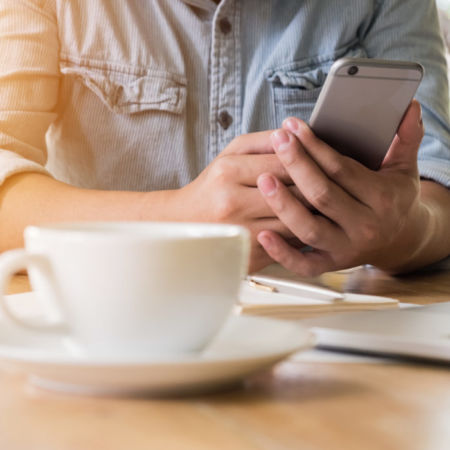 Mala ACG is a company specialized in providing services related to Audit, Governance and Management of Information Systems, so that organizations achieve their goals by making use of these systems in a good manner, being profitable and in compliance with legal requirements.
We are able to analyze every activity and provide the bulk of solutions such as lowering your spending, using hidden opportunities, and which spheres are better for investment.
Our team of professionals has experience in:
Our staff is certified by the most popular industries and institutions  in relevant and internationally recognized fields.
Our staff possesses the knowledge and experience to implement the international frameworks, standards and best practices.
Our staff continuously updates the knowledge about the relevant fields and as such we are always updated with the latest developments.
Our staff is always available for new challenges that may arise as the need for unique requirements you may have.
Our mission is to assist organizations in improving efficiency and efficiency in their activity.
Our solutions will enable you to increase transparency, accountability, and enable ownership over the systems on which your organization's activity and decision-making is based.